"THE HALONA FARMS ADVANTAGE"

Feed - The Way Nature Intended It
EquiGreen is grown 365 days a year in a fresh, clean, and pesticide-free environment with non-GMO seeds.

Fungus and mold-free feed is produced and delivered in ready-to-feed containers every day.
Tested by a USDA Approved Lab
Guaranteed to represent the highest nutrition standards of hydroponically grown sprouted barley grass feed.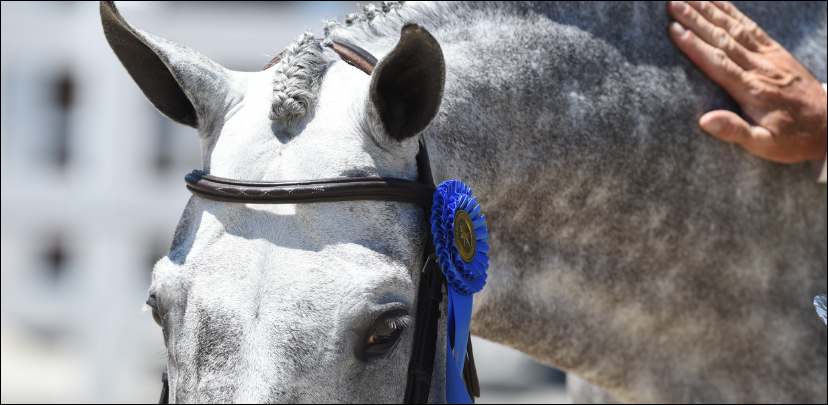 The Heart of Halona Farms.
We believe that horse owners everywhere should have access to the very best, premium-quality feed. In our minds, that feed is EquiGreen. Whether they are building up their performance horse for competition, growing out their newly weaned foal, or providing their favorite pasture ornament with a nutritious feed, we want our customers to be impressed by the convenience and results of what we are able to produce. We have worked tirelessly to perfect a technology-inspired process, labored over a cost-effective supply chain, and done it all with horses in mind. Our mission for horses drives everything we do and inspires us to constantly raise the bar on industry standards while we find new ways to bring benefits to the passionate community of horse owners. As part of our business mission we give back to organizations like the Remount Foundation and contribute to other equine groups helping horses and people.

Equilibrium in moisture content, vitamins, minerals, and fiber is the key to unlocking a feed's true nutritional benefit.

One advantage of growing crops hydroponically is the ability to carefully fine-tune the nutrient content of the water used for maximum results.

By controlling the growing of our seed supply, we ensure the highest quality standards are met while keeping costs comparable to standard hay.
EquiGreen vs. Hay & Grain
Processed grain has always been an equine necessity to supplement nutrition not found in hay. Grains can cause digestive issues and be a source of colic and ulcers. All horses benefit from proper hydration to ensure healthy gut functions and exercise recovery. EquiGreen is a fresh sprouted barley grass providing much better hydration for the digestive tract as it is similar in quality to pasture forage. Nearly 90 percent of its nutritional value is able to be processed and absorbed. Additionally, EquiGreen is consistent in form and nutritional value 365 days a year thanks to a controlled growing environment. As a result, animals placed on a combination feed program with hay and EquiGreen will be better hydrated, able to absorb much more nutrition, and gain the benefits of greater quantities of essential micronutrients.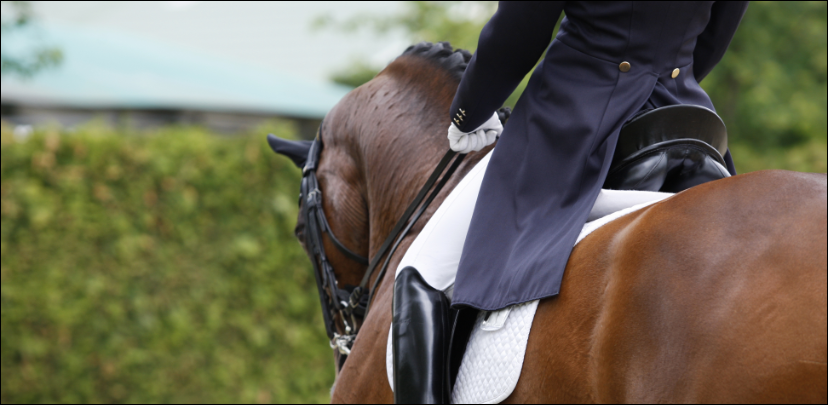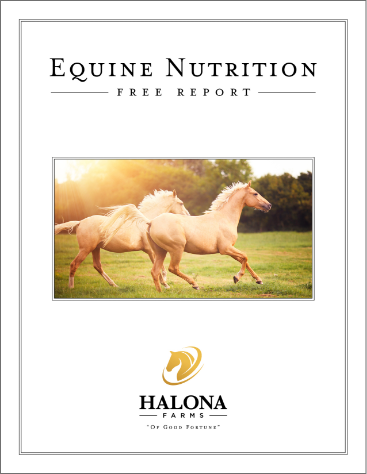 Read our FREE "Equine Nutrition" Report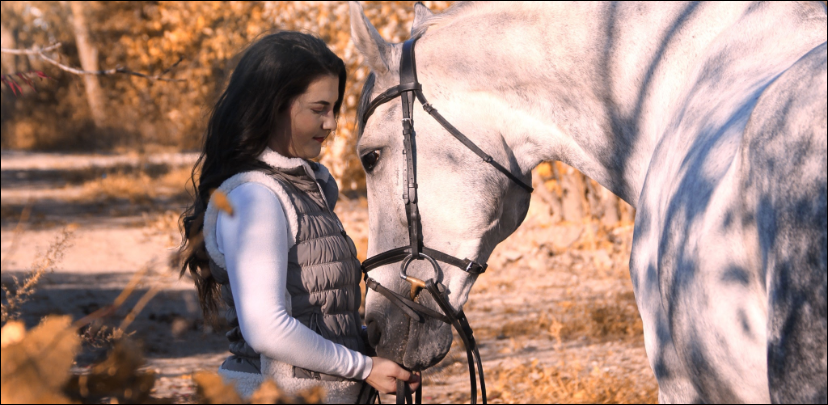 EquiGreen is More Than Just a Color.
From start to finish, Halona Farms' technology used to produce EquiGreen has been thoroughly tested and optimized. From creating the purest water and infusing it with the most ideal mix of natural organic liquid nutrients, to growing your feed in a clean, controlled, and hygienic environment; the entire process is designed around peak performance coupled with sustainability and minimal resource utilization. Our feed delivery arrives in reusable containers for convenience and maximum renewability. We are committed to providing premium feed at the lowest cost to our customers while minimizing our impact on the environment.
"ENVIRONMENTALLY FRIENDLY TECHNIQUES"

Every portion of EquiGreen is grown in our meticulously maintained establishment.

State-of-the-art hydroponic technology helps us use a minimum amount of resources & achieve maximum yield.

Chemical-free, treated water is constantly recycled to minimize wasted resources.
Improvements in agriculture have always been innovative, and recent advances in technology have opened the door for healthier, and more natural, production methods. Traditional outdoor farms are able to produce vast quantities of vegetation, but as droughts, blights, and natural disasters increase, their yields are becoming less reliable. There will always be a risk with climate changes that can wreak havoc on yields and prices. Transportation costs are also susceptible to environmental factors and skyrocketing costs. Additionally, pesticides, herbicides, and fungicides are all necessary for protecting traditional crops from foreign pathogens but are not ideal for a healthy environment. Hydroponically sprouted grass grown in controlled-environment facilities transforms the process into a nature-friendly method where more is grown with less and no harmful chemicals can run off into local water supplies. Halona Farms is dedicated to more production in less space with near zero use of chemicals, herbicides, and pesticides, as well as minimizing our wastewater and carbon footprint.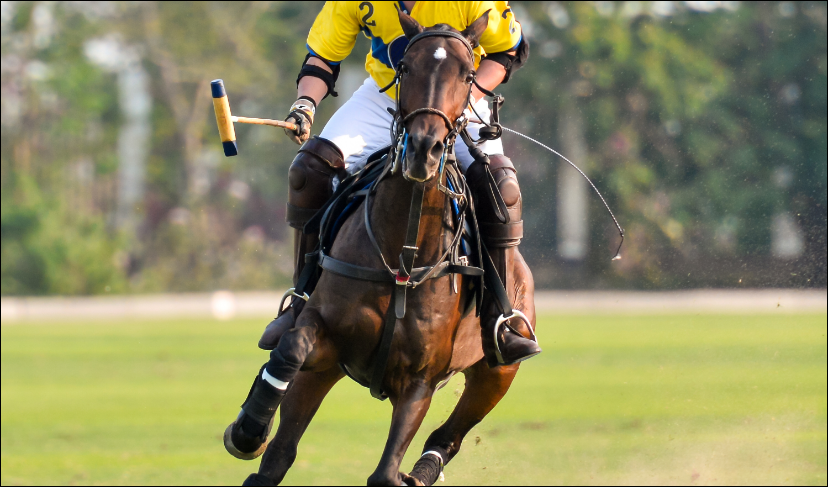 "CHANGING THE FEED INDUSTRY"
Halona Farms is producing the most amazing feed, in state-of-the-art facilities, that is revolutionizing how our clients look at providing quality nutrition for their horses. Order your very own supply of EquiGreen Sprouted Barley Grass feed and experience the Halona Farms difference for yourself.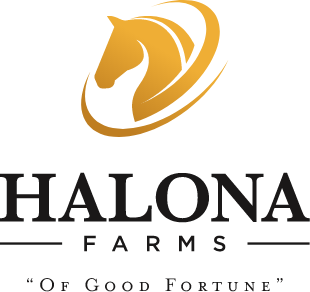 Halona Farms LLC.
879 Rambling Drive Circle
Wellington, Florida 33414
Halona Farms LLC.
879 Rambling Drive Circle
Wellington, Florida 33414