Nutritional Efficiency from Start to Finish
Everything in our process is designed for peak efficiency and maximum nutrition. The seeds we use to grow EquiGreen are produced by a proprietary barley strain called Tambar 501. Once our fields in Kansas mature and begin to yield seeds, we harvest in the spring before taking the seeds to our conditioning facility to prepare for storage. After up to a year, the seeds are then shipped to the grow facility where they are sprouted in clean hydroponics trays before being shipped to hungry horses. This graphic displays what our entire process entails from beginning to end, as well as time estimates for each step.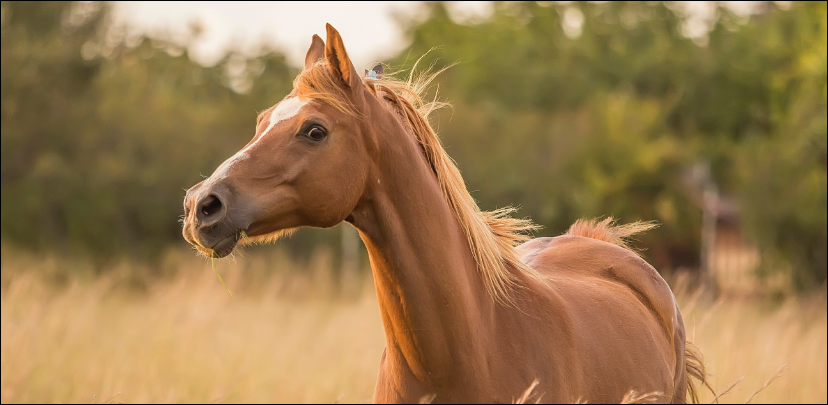 Step 1
Plant Tambar 501 Barley Seeds (Fall)

Step 2
Spring Harvest Barley

Step 3
Seeds are Conditioned for Storage
(2 Days from harvesting)

Step 4
Storage (Remain Dormant & Viable for up to a Year)

Step 5
Ship to Facility in Wellington
(3 Days in Transit)

Step 6
Seed Preparation (1 Day)

Step 7
Planting Seeds in Grow Trays
(Seed to Feed in 6 Days)


Step 9
Deliver to Hungry Horses & Satisfied Customers
(Delivered Same Day as Harvested)
"CHANGING THE FEED INDUSTRY"
Halona Farms is producing the most amazing feed, in state-of-the-art facilities, that is revolutionizing how our clients look at providing quality nutrition for their horses. Order your very own supply of EquiGreen Sprouted Barley Grass feed and experience the Halona Farms difference for yourself.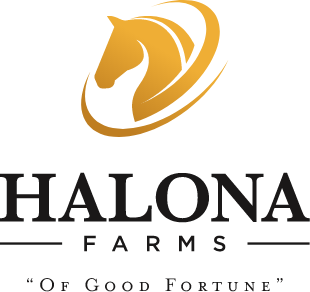 Halona Farms LLC.
879 Rambling Drive Circle
Wellington, Florida 33414
Halona Farms LLC.
879 Rambling Drive Circle
Wellington, Florida 33414